Welcome to LocalGuide – your easiest way to book tours online! LocalGuide works as a marketplace for licensed guides that briefly showcase the highlights of their offers. Just pick up a guided tour, watch a short video and add it to cart.
We're working towards highest level of service for our guests on any destination. Therefore we created a platform that's easy to manage for professional guides and individual tourists as well. Have a nice walking tour!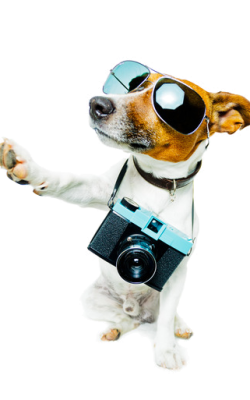 For guides
We help you with creating an online sales chanel. It's free to enter – all you need is a quality video.
Short promo definitely improves your selling proposition.
We are a quality label because each guide on the platform must have a valid license or certificate obtained from national agency on tourism.
Just manage your orders. We'll take care of everyting – SEO, maintenace and payments!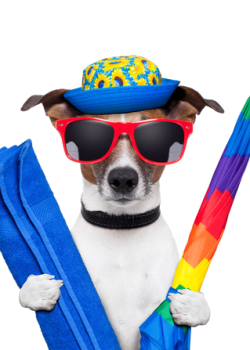 For tourists
Videos really help you to choose the right person.
Easy-to-use booking system with safe payment gateway.
Our special free app to confirm your meeting on the day of arrival. Don't lose your time to find the guide in the crowd.
Your card is charged only after the confirmation of the meeting. It's a fair business.